HANSU ATTORNEY PARTNERSHIP
We create solutions that are
bold & up with the times
Hansu Attorney Partnership is a full service law firm providing comprehensive legal service to local and international clients with its long years of experience.
We are a corporate law firm consisting of professional lawyers who have demonstrated technical and academic success in different areas. We assist our clients in their legal matters both in Turkey and abroad through our collaborations.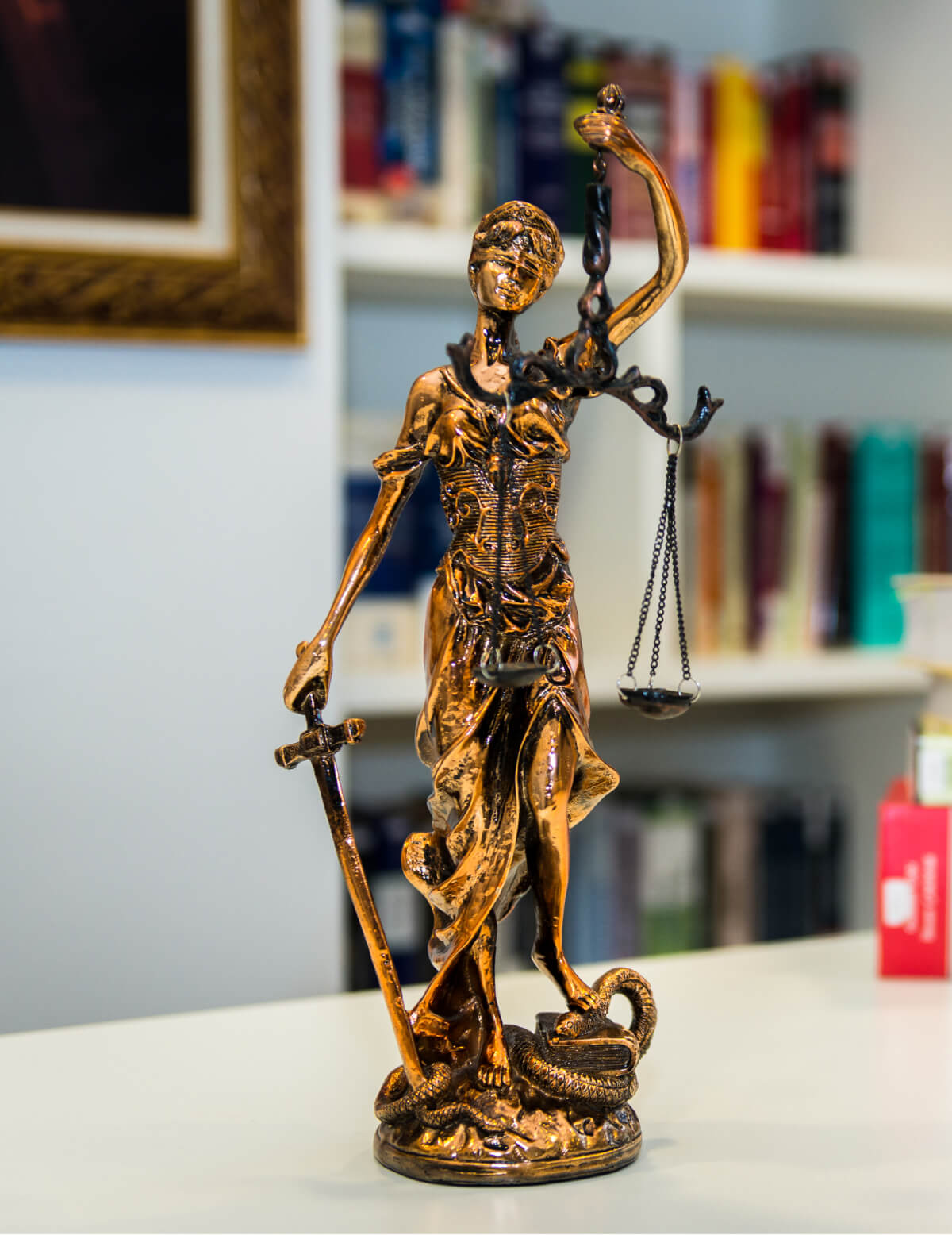 We are providing legal counseling service for our clients in order to prevent disputes that may arise related to their commercial activities or to resolve the possible disputes in favor of our clients.
We are providing legal services including amicable settlement (without judicial remedy) of disputes experienced by our clients with third parties regarding their commercial activities, initiating the judicial procedure in order to protect the rights of our clients in disputes, follow-up of lawsuits filed against our clients and similar legal issues.
Non-Performing Receivables
We are providing legal services including evaluation, determination and reporting of receivables of our clients legally, negotiating with the debtors about the receivables, restructuring the receivables, providing legal advices regarding debt collection, making the necessary applications to judicial and administrative authorities for debt collection, providing legal support during sales of receivables and similar issues.
We provide one-stop-shop service to our domestic and international clients in various sectors such as real estate and construction, energy and mining, chemical and petroleum products…
Commercial law is a dynamic field divided into many sub-branches. Our law firm offers legal assistance with its in-depth experience in every area of commercial law to investment funds and…
Construction and Real Estate Law
Hansu Attorney Partnership represents investment banks and other financial leasing institutions, private equity funds, pension and government funds, real estate investment funds, hotel and…
Intellectual and Industrial Property Law
The companies carrying out the registration and protection process for intellectual and industrial property rights, particularly trademark, design and…
Administrative law regulates the legal framework of the administrative organization, administrative acts, public personnel and public goods means, administrative contracts…
Obtaining legal consultancy service that prioritizes the specific requirements of your business regarding the ever changing tax legislation is vital for domestic and international companies…
Hansu Attorney Partnership's specialized and multilingual lawyers offer high-quality legal services to their clients in the field of ever-growing IT and E- commerce law by closely…
Dispute Resolution Methods
Hansu Attorney Partnership provides legal services regarding identifying and implementation of the most appropriate and effective method in resolving any disputes…
Hansu Attorney Partnership has developed extensive communication networks to support investors, companies, institutions and foreign law firms in developing their strategies and realizing their projects worldwide. Thanks to its lawyers having in-depth experience in foreign cultures and legal systems…
Hansu Attorney Partnership has developed extensive communication networks to support investors…
Hansu Attorney Partnership offers worldwide support to investors, companies, institutions and foreign law firms…
I want to buy a real estate in Turkey.
I want to acquire Turkish citizenship through investment.
I want to establish a company, branch or representation office in Turkey.
I am being sued in Turkey.
I want to enforce a foreign court decision and arbitration award in Turkey.
What type of tax incentives is available for me in foreign investments in Turkey?
I want to establish a start-up in the technology sector.
I want to protect my trademark, patent and design in Turkey
I need an escrow service to secure my receivables.